Lighting and effect machines for rent
Because every event needs light as well as special effects
We have a wide range of lighting and effects machines available for rent. Our consultants would advise you how much and what kind of lighting is needed for your event.
It is important to us to provide the technology that will really work for you and make your event spectacular. With the help of the calculator, you can estimate yourself how much it will cost you to rent the necessary equipment.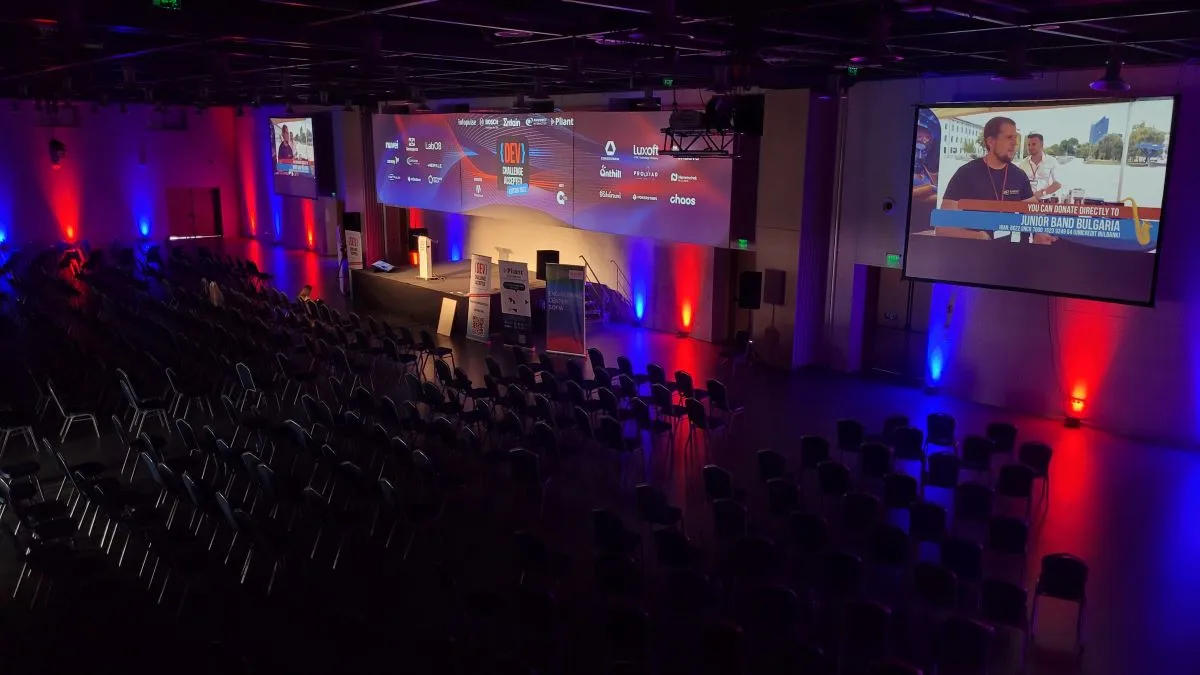 MAIN TYPES OF LIGHTING FIXTURES AND EFFECT MACHINES
– Led par
– Moving head – by themselves, moving heads are of different types – Beam, Wash, Spot
– Laser
– Smoke machines – for haze, normal and machine for heavy/low smoke (heavy fog)
– Confetti machine
Безплатна консултация
Можете да запазите час за безплатна консултация с наш специалист. Консултациите могат да бъдат присъствено в наш или ваш офис и също така онлайн.
Консултацията не е обвързана с покупка!
Целта на консултациите е клиентите да могат да вземат информирано решение при наем на техника или заявяване на услуга.
Калкулатор за събития
Използвайте нашия калкулатор за да разберете каква ще бъде цената за наем на техника за вашето събитие